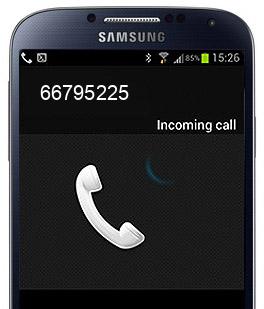 66795225
Received a phone call from 66795225? Let us know why and when ;). FindWhoCallsMe.com is a free reverse phone number lookup directory.

This number was checked by the visitors 4092 times.

The owner of this number will be informed of your comment by e-mail immediately.


renegade
OCBC Cards - Cold calling
Yoi
Hi may i know who ca'll me at the number of 66795225
sue
track this no.. 66795225 who is the caller
khoka
singapore nbr is from ocbc card center. i just had conversation with their agent.
Curious
Wanted to find out who called via this number, 66795225.