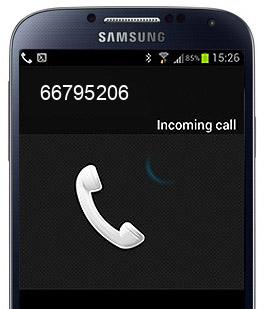 66795206
Received a phone call from 66795206? Let us know why and when ;). FindWhoCallsMe.com is a free reverse phone number lookup directory.

This number was checked by the visitors 2014 times.
69
Claiming to be from OCBC. Will ask personal details for verification for credit card promotions with 2 year waiver.