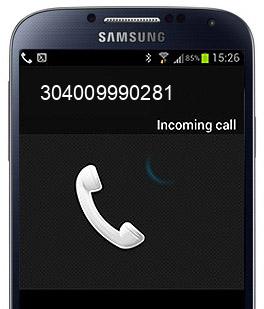 304009990281
Received a phone call from 304009990281? Let us know why and when ;). FindWhoCallsMe.com is a free reverse phone number lookup directory.

This number was checked by the visitors 599 times.
Alexis
304009990281 this number is stressed me kindly find where this number comes from
evelyne
This number has been calling me on 0787809713, and i don't know who these people are. Please help me know them.