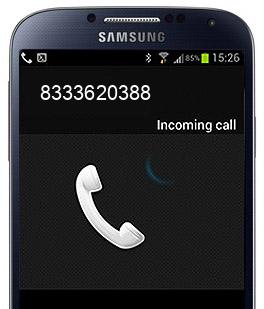 8333620388
Received a phone call from 8333620388? Let us know why and when ;). FindWhoCallsMe.com is a free reverse phone number lookup directory.

This number was checked by the visitors 80 times.
Lydia
This number has called twice within one hour. Info on Scam reporting says they claim to be from Chase bank, but that they ask all sorts of information that is not safe to answer unsolicited over the phone. Also I have no outstanding fees owed to them. I have an account that I pay monthly on, and it is up-to-date. It seems that number is using Chase bank's name to go fisching. Scam suspicion.