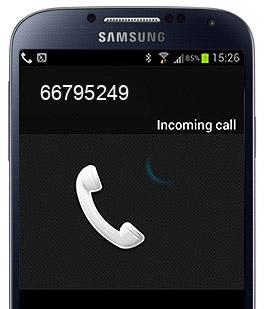 66795249
Received a phone call from 66795249? Let us know why and when ;). FindWhoCallsMe.com is a free reverse phone number lookup directory.

This number was checked by the visitors 1419 times.
Yy
Missed called. Shall i call back
tp
I received this phone call on 04Feb2016 and when I picked up there was a music record which the call was on hold.