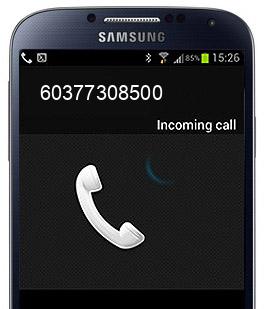 60377308500
Received a phone call from 60377308500? Let us know why and when ;). FindWhoCallsMe.com is a free reverse phone number lookup directory.

This number was checked by the visitors 820 times.

The owner of this number will be informed of your comment by e-mail immediately.


818B Keat Hong Mirage
Sissy Bapok Toh Tong Nam Thomas Didymuz on the lookout for manly Malay boys to offer them tantric massage at Didymuz Day Spa!
Zulkarnain
i didn't know who... can you track the number for me