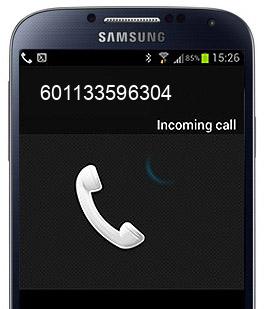 601133596304
Received a phone call from 601133596304? Let us know why and when ;). FindWhoCallsMe.com is a free reverse phone number lookup directory.

This number was checked by the visitors 623 times.
aleister vu ng
Aleister vu ng is the owner of this phone number. he love to dox and harrass others
chao chee bye
doxxing and providing false information to harrass me and mislead the public
Thomas Toh Tong Nam
Thomas Didymuz Toh Tong Nam of 818B CCK Ave 1, Keat Hong Mirage would be interested to suck!

Is he manly and big?
Wong
Shaun Lim Chin Seng, "Punggol Waterway Cascadia" Facebook group.