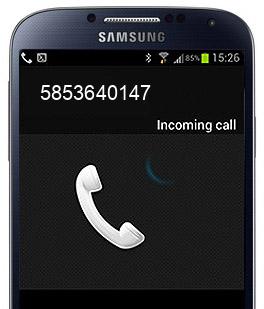 5853640147
Received a phone call from 5853640147? Let us know why and when ;). FindWhoCallsMe.com is a free reverse phone number lookup directory.

This number was checked by the visitors 178 times.
Sandbox
+1(585)364-0147 Richard Paul Monahan
Monroe County, New York
Email: [email protected]
Not sure if this is a safe call. Suspicious.