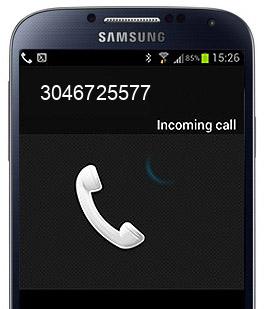 3046725577
Received a phone call from 3046725577? Let us know why and when ;). FindWhoCallsMe.com is a free reverse phone number lookup directory.

This number was checked by the visitors 554 times.
Ringworm
Very angry caller. Called about a BangBros subscription. Caller was excessively agressive and rude!
niggerz duck tales kidz bop
It is a 40 year old child molester hunting for addresses to rape children.
oceagat
this number needs to be found out and exposed NOW
Fedriland Espo
when i picked up the phone from the mysterious caller i was greeted with a loud racist slur followed by loud static. im not sure if this is a prank caller or not.
SBoy
Caller mumbled something unintelligible then did not respond to my voice, then caller eventually hung up the phone. Would not answer when I called back.