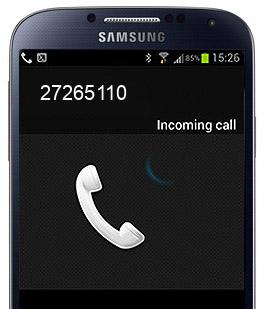 27265110
Received a phone call from 27265110? Let us know why and when ;). FindWhoCallsMe.com is a free reverse phone number lookup directory.

This number was checked by the visitors 1776 times.
Vasja
Консультант Tele2 в Латвии. Предлагал различные "выгодные" тарифы подключения и товары (телефоны, планшеты и т.п.)
Г
Пттылся перезвонить, сказали мол с теле 2, и перезвоним позже
G
Had a phone call from this number a missed phone call ... when I tried to call back The number wasn't in reach .