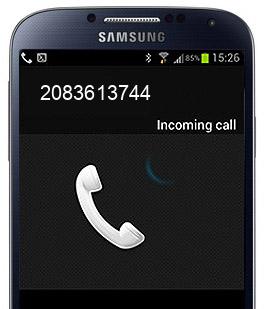 2083613744
Received a phone call from 2083613744? Let us know why and when ;). FindWhoCallsMe.com is a free reverse phone number lookup directory.

This number was checked by the visitors 370 times.
Fedup!
Nuisance caller who hangs up after a few seconds.
The number is not recognised when dialled.
Scam suspician!