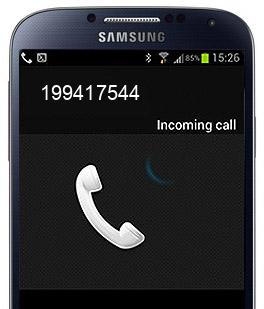 199417544
Received a phone call from 199417544? Let us know why and when ;). FindWhoCallsMe.com is a free reverse phone number lookup directory.

This number was checked by the visitors 176 times.
dm
got call from this number too!
Azq
I got missed call from this number. It will ring only once. And will call all day long, even at midnight! And for few days too. I think this is a scam (google: ring-once scam). Hopefully other ppl aware of this number, and do not call back!