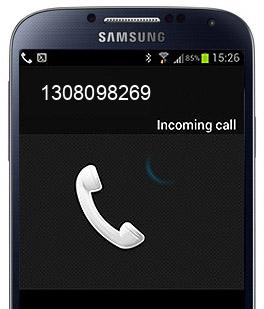 1308098269
Received a phone call from 1308098269? Let us know why and when ;). FindWhoCallsMe.com is a free reverse phone number lookup directory.

This number was checked by the visitors 384 times.
Tellusa
12:10hrs Monday 19.10.2020
Caller claimed that I had been involved in a road accident which I have not.