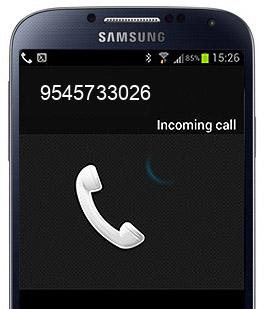 9545733026
Received a phone call from 9545733026? Let us know why and when ;). FindWhoCallsMe.com is a free reverse phone number lookup directory.

This number was checked by the visitors 1579 times.
CAT
I REALLY LIKE YOU MY NAME IS ALVIN
Ariana Grande
Hey is this ariana grande. If so please message me at 208-244-4808. You are so hot and so am I we would make a good couple. Love ya bye.
J
I got a response from this guy, he says his name is Rob. And I thought it was Ariana Grandes cell phone number. I actually was around 2 years ago