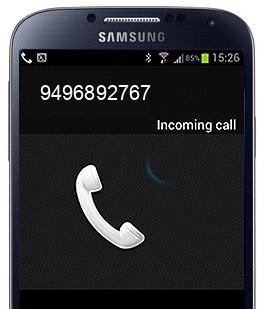 9496892767
Received a phone call from 9496892767? Let us know why and when ;). FindWhoCallsMe.com is a free reverse phone number lookup directory.

This number was checked by the visitors 123 times.
Jazzy
I subscribe to NOMOROBO and this number came up as one of their robotics call! I don't answer.