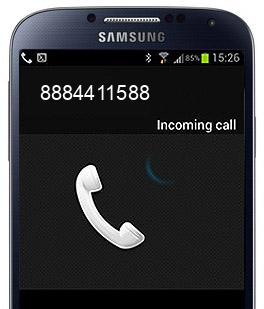 8884411588
Received a phone call from 8884411588? Let us know why and when ;). FindWhoCallsMe.com is a free reverse phone number lookup directory.

This number was checked by the visitors 40 times.
nanap
Calls 2-4 times a day. No response.
Kookie
They called twice today, no message. When I call back I get a recording stating "Your call is important, please hold for the next agent"