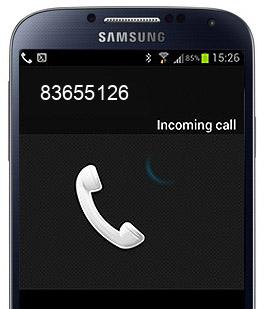 83655126
Received a phone call from 83655126? Let us know why and when ;). FindWhoCallsMe.com is a free reverse phone number lookup directory.

This number was checked by the visitors 196 times.
Niang Niang
It's Bapok Thomas toh tong Nam!
Moaning Sissy
Moaning sounds were heard when I picked up this call!
Larry
Received a WhatSApp call from this number and there was heavy moaning and the caller kept saying about fingering hole in a transgendered voice!

This is disgusting!
Jaipur Mohawk
AHGUA THOMAS TOH TONGNAM IS A FAKE PIC CHEATER!

SISSY CAO AHGUA OPERATES A HOMEBASED SPA AT CHOA CHUA KANG AVE 1!

SHE WILL SUCK YOU DURING TREATMENT CLAIMING TO PURGE TOXIN!
Niang Niang
Beware of this sissy Thomas Toh Tong Nam out to seduce young underaged like that Dee Kosh!

Sissy Bapok soliciting for underaged!

Low life scum of Keat Hong Mirage!

Carouhell
This sissy Niang Niang bapok Thomas Toh Tong Nam didymuzz is really something wrong!

Selling second hand HDMI cable on Carousell for $10 and need to meet up at Keat Hong Mirage to self collect!

Utterly madness when you can get the exact same thing for only $9 on Lazada with free shipping!!!!!!!

Stop your freaking nonsense of trying to seduce straight men to your Keat Hong Mirage 818B flat!

Shameless slut!

NDP 2020
I saw the sissy Thomas Toh tongnaM wearing the SIA sarong kebaya on National Day!

Really disgusting!

She's such an attention seeker in her cross dressing outfits!

Her fake hair do is also not even SIA standards!
Sailor Moan
Sissy Thomas Toh Tong Nam aka Didymuz Crayon Zumydid wears her Japan nurse outfit to conduct her hygiene check on prospective tenants at her Keat Hong Mirage flat!
Zumydid
Shemale home landlord seeking clean ang hygienic tenants!

She will make all the prospective tenants undergo a strip search called hygiene check to role play her nurse and patient fantasies!

Disgusting!
蔡厝港大牌818
变态的伪娘,实在贰心!

租房前,还要脱衣给她检查卫生!

老变态!

微信didymuzz