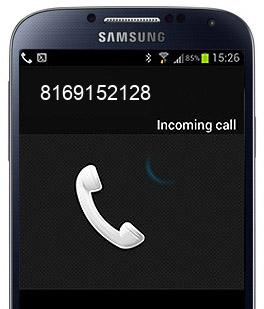 8169152128
Received a phone call from 8169152128? Let us know why and when ;). FindWhoCallsMe.com is a free reverse phone number lookup directory.

This number was checked by the visitors 731 times.
Ashley
Number for Landon changed to 816-606-6929.
Trina
Landon Bowls of Kansas City. Married to Ebony Bowls. Spams for hookups. 816-738-2386.