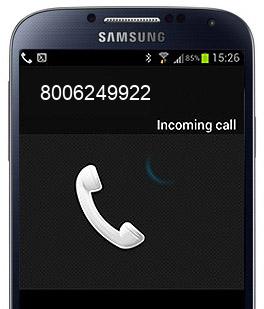 8006249922
Received a phone call from 8006249922? Let us know why and when ;). FindWhoCallsMe.com is a free reverse phone number lookup directory.

This number was checked by the visitors 1964 times.
The owner of this number will be informed of your comment by e-mail immediately.


Anon
"URGENR ALERT" about student loan and says to call this number
LG
Annoying spam like texts. Please stop contacting me
Angela
Goes directly to text. No name just says Urgent Message: Flagged for payment reduction.