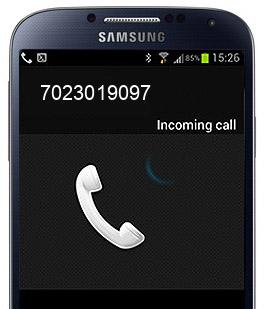 7023019097
Received a phone call from 7023019097? Let us know why and when ;). FindWhoCallsMe.com is a free reverse phone number lookup directory.

This number was checked by the visitors 727 times.
BIDEN 2020
Non stop calling everyday from this number.
Timothy
Fool names hisself Michael calls me. Hangup each time. Gonna get you fool.
Chauncey
Why they call me a lot ATT? plx stop this.
Claire
This fool called three times and hangs up. call him back- he's some lunatic shouting in the phone about who knows what. delete and block.
Fred
wtf is it with rude idiots who call you, then you call back and they get pissed? morons.
Gomer
KNOCK off the non stop calling about your estate sales scam crap. no one cares. call any more and I"m going to grab your goddamn phone out of your hand.
Nick
tell the irs scams to stop please.
bob
repeats calls- messge about insurance