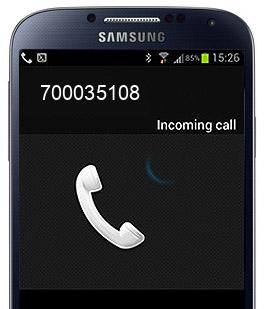 700035108
Received a phone call from 700035108? Let us know why and when ;). FindWhoCallsMe.com is a free reverse phone number lookup directory.

This number was checked by the visitors 608 times.
Jean
Bloody number has charged me loads since Nov 2018. Blocked it but who knows?
Slavman
I am getting charged about £20 per month from this number acording to my EE shop but dont know who it is.