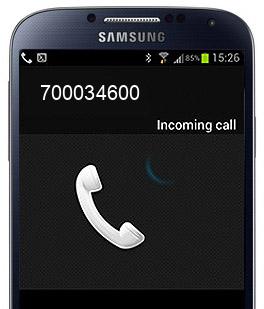 700034600
Received a phone call from 700034600? Let us know why and when ;). FindWhoCallsMe.com is a free reverse phone number lookup directory.

This number was checked by the visitors 574 times.
Annoyed person
Not happy with the texts getting from this number has beening charged £1.50 per text
Hazy26
Has cost me 7.50 this month for text recd? Have no texts for the dates shown?!
Annoyed Parent
Incoming text costing £1.50 a time