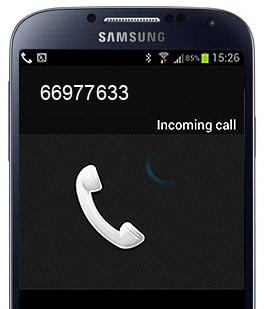 66977633
Received a phone call from 66977633? Let us know why and when ;). FindWhoCallsMe.com is a free reverse phone number lookup directory.

This number was checked by the visitors 4494 times.

The owner of this number will be informed of your comment by e-mail immediately.


Sand
I receive this missed called too. When I cut back, the line cut off.
J
This number (66977633) called me twice on different days. First call was a missed call. I tried calling the number back but no answer. Second call, I answered then the line cut off. This could be a scammer. I suggest not to answer the call from this number.
RL
This is a +65 line and the line cut off after calling back.
YC
Have answered twice to this # 66977633 and both times, after answering, the line just cut off. Something is definitely amiss here. I suggest to NOT answer anymore