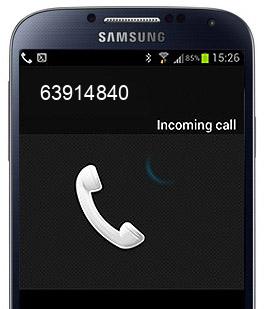 63914840
Received a phone call from 63914840? Let us know why and when ;). FindWhoCallsMe.com is a free reverse phone number lookup directory.

This number was checked by the visitors 512 times.
Annoyed
Received a call from this number at 1.12am. Didn't pick up because who calls so late at night?!?
Chee K P
i received this call at 1249 am on 14 Jan 2019.

Lately, I have been receiving a lot of calls from the Loan Shark. There were 4 continuous calls from "no caller id" at 1022 pm on 13 Jan.
Lin
A Girl claim that from Tabglin Police station