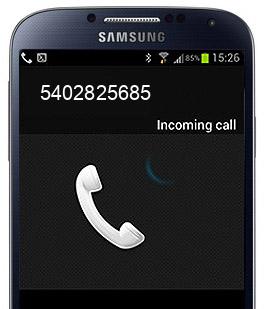 5402825685
Received a phone call from 5402825685? Let us know why and when ;). FindWhoCallsMe.com is a free reverse phone number lookup directory.

This number was checked by the visitors 237 times.
RJM
Persistent caller.. getting multiple calls per week.. no clue who is calling as they never leave a message.Annoying.