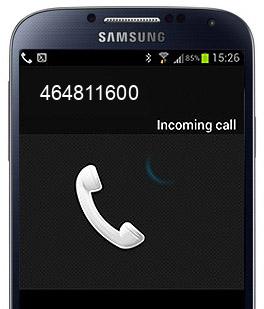 464811600
Received a phone call from 464811600? Let us know why and when ;). FindWhoCallsMe.com is a free reverse phone number lookup directory.

This number was checked by the visitors 766 times.
patch
i got a missed call from this #
Zerine
I got a call on my Samsung phone today from this number. From 4 in the afternoon onwards.
BDX
i got a missed call from this # 3 days ago