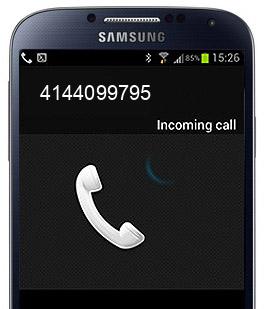 4144099795
Received a phone call from 4144099795? Let us know why and when ;). FindWhoCallsMe.com is a free reverse phone number lookup directory.

This number was checked by the visitors 227 times.
anonymous
On August 16, this number called me. They said something about car repairs. I think it is a scam.