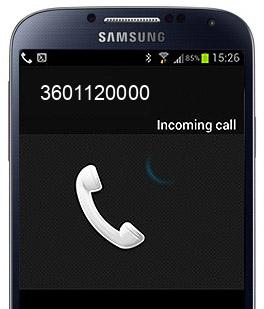 3601120000
Received a phone call from 3601120000? Let us know why and when ;). FindWhoCallsMe.com is a free reverse phone number lookup directory.

This number was checked by the visitors 253 times.
Mary
Definitely spam the same number called me 20 minutes later. I blocked the number
Mary
I think it's spam because I don't answer and no message was left.