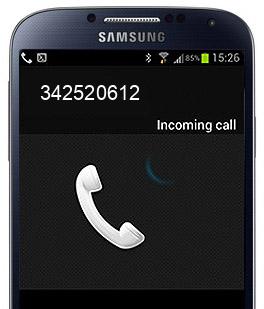 342520612
Received a phone call from 342520612? Let us know why and when ;). FindWhoCallsMe.com is a free reverse phone number lookup directory.

This number was checked by the visitors 186 times.
HorlanKan

Suspected to be Thomas Didymuz Toh Tong Nam of 818B CCK Ave 1, Keat Hong Mirage, Singapore!

Caller kept moaning and said in a very fake feminine tone that she was High and fingering herself!
Wilson
This number call and say is from cimb bank Malaysia, and to verify loan
Wilson
This number call and say is from cimb bank Malaysia, and to verify loan