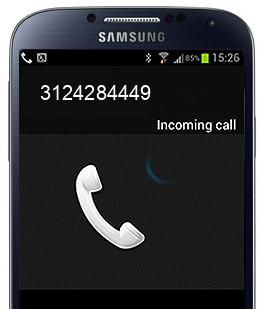 3124284449
Received a phone call from 3124284449? Let us know why and when ;). FindWhoCallsMe.com is a free reverse phone number lookup directory.

This number was checked by the visitors 201 times.
PT
Robo caller saying my application for a loan had been accepted. I didn't apply for one, nice try!