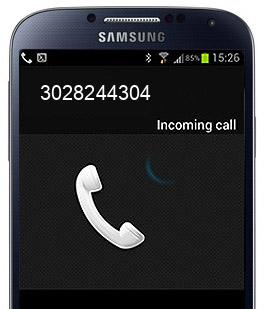 3028244304
Received a phone call from 3028244304? Let us know why and when ;). FindWhoCallsMe.com is a free reverse phone number lookup directory.

This number was checked by the visitors 192 times.
Neil
Been receiving call several times a day for last three days. Think it may be a persistent insurance seller.