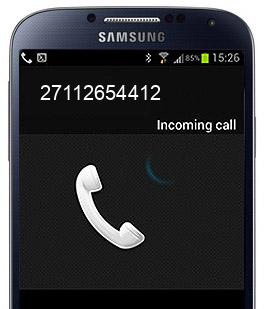 27112654412
Received a phone call from 27112654412? Let us know why and when ;). FindWhoCallsMe.com is a free reverse phone number lookup directory.

This number was checked by the visitors 317 times.
Guvnor
This company is De Agostini of South Africa.
Simolady
Who is this number? Any ideas?
dawn
don't know who this is can you tell me.
Olgay
You phoned me. Not in the country now. Anything urgent?