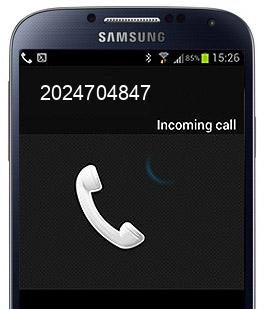 2024704847
Received a phone call from 2024704847? Let us know why and when ;). FindWhoCallsMe.com is a free reverse phone number lookup directory.

This number was checked by the visitors 276 times.
Vickie
The caller is stating that they are from a fraud department and trying to get you to send money?