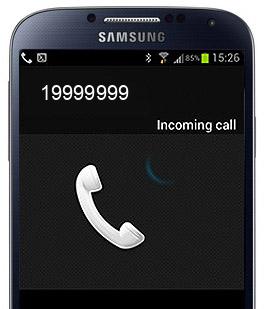 19999999
Received a phone call from 19999999? Let us know why and when ;). FindWhoCallsMe.com is a free reverse phone number lookup directory.

This number was checked by the visitors 1080 times.
The owner of this number will be informed of your comment by e-mail immediately.


Pau
I just received a call from that number...
amphilo
who and why are they calling
slow
I really would like to know who's calling me from that number also. It has to be a coward
gracie
I got at least four calls from this number in one day. They left no message so on the last call I picked up and they hung up on me without saying a word. How annoying to get calls as such!