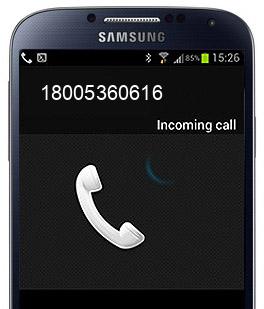 18005360616
Received a phone call from 18005360616? Let us know why and when ;). FindWhoCallsMe.com is a free reverse phone number lookup directory.

This number was checked by the visitors 229 times.
lynnp
Someone called and said they were from the SS office and my SS number was compromised and suspended !