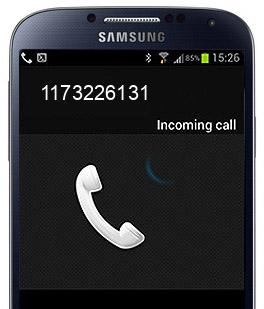 1173226131
Received a phone call from 1173226131? Let us know why and when ;). FindWhoCallsMe.com is a free reverse phone number lookup directory.

This number was checked by the visitors 348 times.
Dartmoor
At 09:14, spoke to caller this time, cold call to sell card payment preocessing... NFI (Not Interested!)
Dartmoor
Called at 15:20. Caller (or machine) hung up on answering...